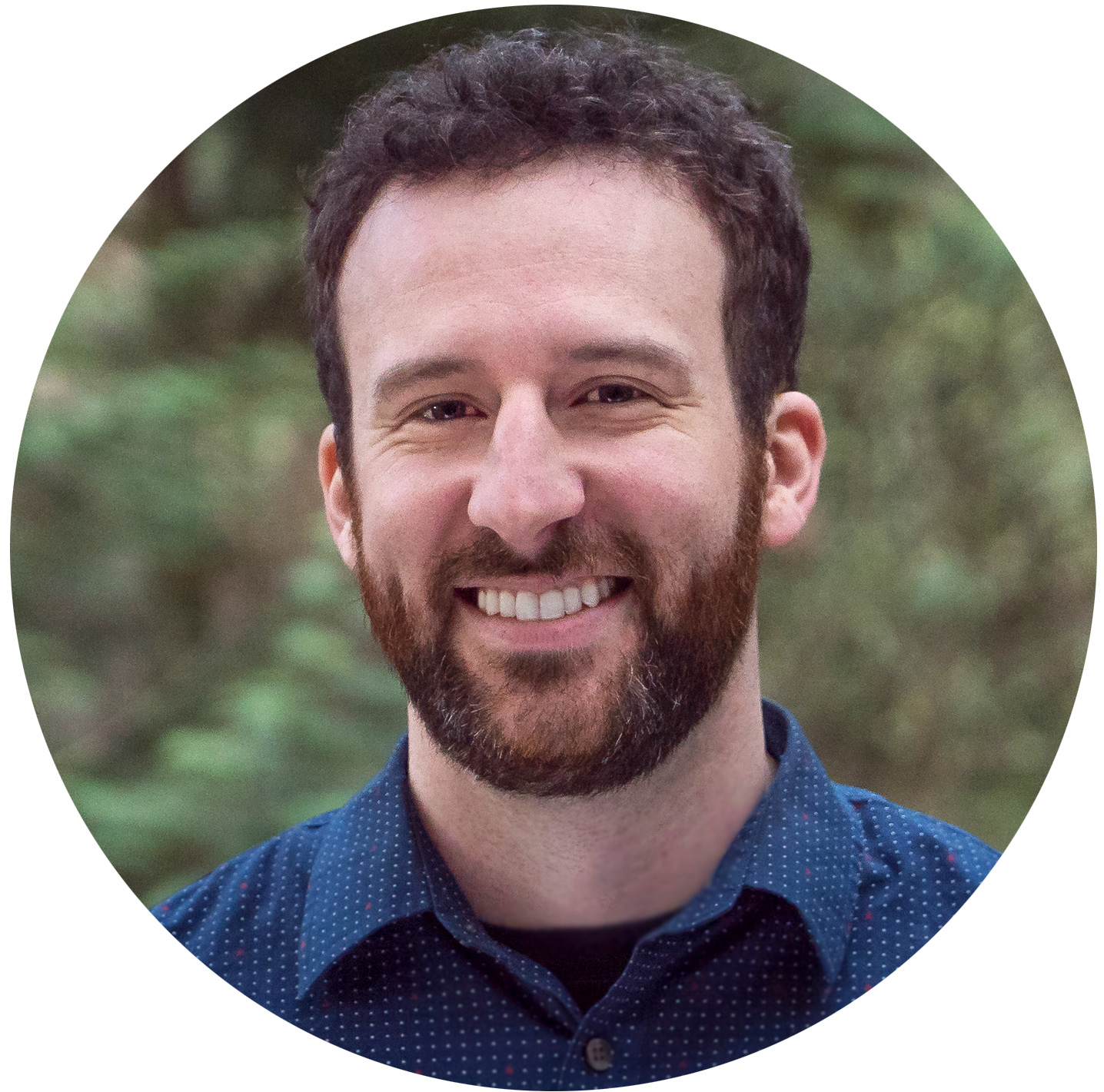 Creative / Curious / Collaborative

---
Designer, teacher, hot sauce thrill seeker. I value collaboration, curiosity and working hard for solutions that feel effortless. I am obsessed with creating impactful, engaging and story-driven content that sparks engagement and spurs success. Integrity, teamwork and creative feedback play a vital part of my design process. My work focuses on branding, layout, UX/UI, motion and illustration.
When not at my desk I'm on a tennis court, trying a new hot sauce or streched out on the rug next to aforementioned desk recovering from aforementioned hot sauce. Currently mustering the courage to try
Adoboloco Fiya! Fiya!